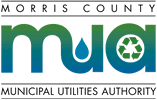 Transfer Station Schedule
(Closed Sundays)

Morris County
Municipal Utilties Authority
Transfer Station Schedule
(Closed Sundays)

F.A.Q. Kerosene
The MCMUA operates one of NJ's most comprehensive household hazardous waste (HHW) programs. This F.A.Q. page and information on hazardous materials is intended as a guide about HHW materials as well as the MCMUA's HHW program. This information is a general guide and does not constitute official rule, regulation or law.
---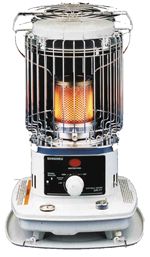 Kerosene is accepted in DOT-approved containers at the MCMUA HHW Facility by appointment on most Tuesday, Friday and Saturday mornings.
If you have a kerosene heater that still contains kerosene, you need to pour the kerosene into a DOT-approved container in order to transport the kerosene to the MCMUA HHW Facility in Mount Olive Township. A serious fire and/or explosion hazard exists if the kerosene is transported in a non-DOT-shippable kerosene heater. Do not travel at your own risk and get a proper container to transport the kerosene.
The heater is not a DOT-shippable container and kerosene should not be transported in the heater itself. Once empty, the heater should be disposed of with the ordinary garbage.