Transfer Station Schedule
(Closed Sundays)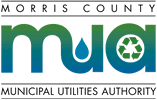 2022 Thanksgiving Recycling Schedule:
No Collection on Thanksgiving, 11/24/22
Boonton Town's make-up Wed., 11/30/22
Boonton Township's make-up Fri., 12/2/22
Thanksgiving Recycling Tips

Morris County
Municipal Utilties Authority
2022 Thanksgiving Recycling Schedule:
Boonton Town's
make-up Wed., 11/30/22
Boonton Township's
make-up Fri., 12/2/22
Thanksgiving Recycling Tips
Transfer Station Schedule (Closed Sundays)
Press Release - for immediate release
MCMUA Announces New Recycling and Clean Communities Team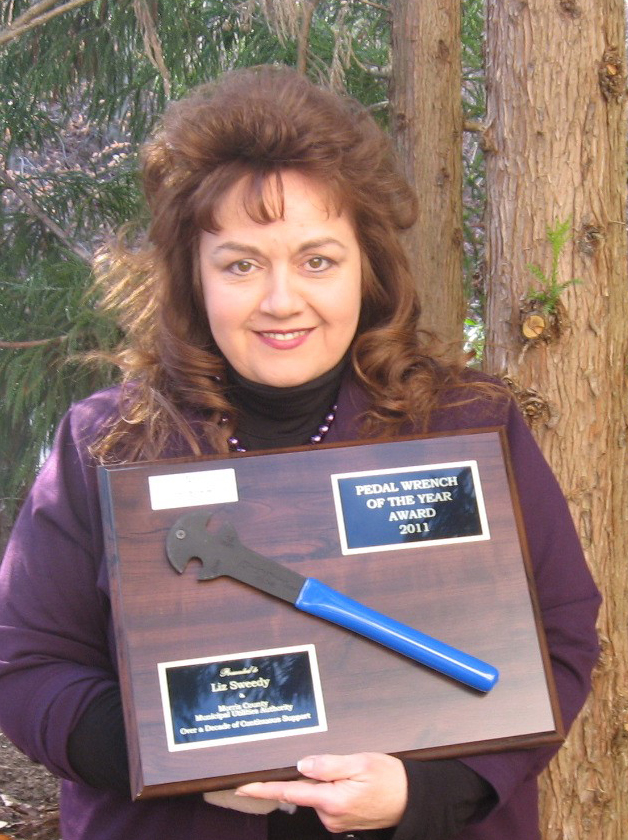 Liz Sweedy, Morris County's former District Recycling and Clean Communities Coordinator, has just retired after 26 years of dedicated service to the MCMUA and Morris County. Liz has been an integral part in the development and success of Morris County's Recycling and Clean Communities Programs and will be missed by the MCMUA and municipal coordinators throughout the County.
Executive Director, Larry Gindoff, said "Liz's passion for the environment drove her to help develop so many of today's environmental programs used throughout Morris County and all of New Jersey. While Liz will be missed, I am confident our new team lead by newly Anthony Marrone, Chris Vidal and Christine Scano will work to expand and improve upon the environmental resources already being provided by the MCMUA."
The MCMUA's newly formulated recycling and environmental team will be lead by Anthony Marrone, District Recycling Coordinator; Chris Vidal, Assistant District Recycling Coordinator and Christine Scano, Clean Communities Coordinator. Anthony had been in charge of the MCMUA's innovative hazardous waste and vegetative waste programs. Chris Vidal has been instrumental in providing public education and customer service for the MCMUA while Christine Scano, a Certified Clean Communities as well as Recycling Coordinator comes with an excellent background formed in the MCMUA's Finance Department supporting all the MCMUA programs. All three are dedicated to the environment and are well suited for the challenges related to these positions.
MCMUA News
MCMUA News Home