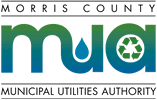 5/10/2021 - Acceptance of tires for recycling at the transfer stations is temporarily suspended.

Morris County
Municipal Utilties Authority
Regular Meeting
Morris County Municipal Utilities Authority
May 11, 2021, 7:00pm
Due to Covid19 State of Emergency the meeting is conducted as a conference call. Conference call opens at 6:30 for 7:00 call to order.
Join Meeting By WebEx
Conference Call Number: 1-408-418-9388
Meeting number (access code): 173 523 0591 followed by "#"

---
In accordance with Section 5 of the Open Meetings Act, notice of this meeting was made by posting on the MCMUA website, the Morris County Clerk's bulletin board and the officially designated newspapers for the MCMUA stating that this meeting would take place at 7:00 PM on Tuesday, May 11, 2021. Additional notice regarding remote public access due to the Covid19 emergency is provided at the MCMUA entrance, on its website and in the Daily Record.
Roll Call

Approval of Minutes for Regular Meeting dated April 13, 2021.

Treasurer's Report
Larry Kaletcher, Treasurer, MCMUA

Approval of Vouchers for Payment - Bill Resolution No. 21-43


Resolution No. 21-44 Resolution Of The Morris County Municipal Utilities Authority Authorizing The Use Of A State Purchasing Contract For 2021


Correspondence - Previously distributed to Board members

Water Engineer's Report
Michael McAloon, PE, Suburban Consulting Engineers

Solid, Hazardous and Vegetative Waste Report
James Deacon, Solid Waste Coordinator, MCMUA


Resolution No. 21-45
Resolution Authorizing Change Order #2 For Contract with Atlantic Scale Company Inc. For The Delivery And Installation Of Steel Deck Truck Scales At The Parsippany And Mount Olive Transfer Stations

Recycling Report
Liz Sweedy, Recycling Coordinator, MCMUA

Old Busines


Resolution No. 21-46
Resolution Authorizing Execution Of The Amended And Restated Water Supply Agreement By And Between The Morris County Municipal Utilities Authority And New Jersey-American Water Company, Inc. As Revised Since The Adoption Of Resolution No. 21-38


New Business

Public Portion

Closed Session (if needed)

Adjournment

Meeting Resources
Arcade - Fun and Games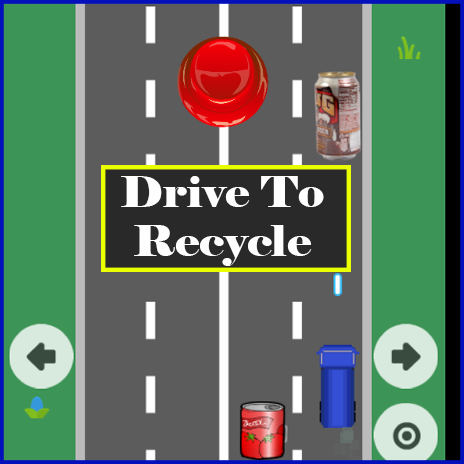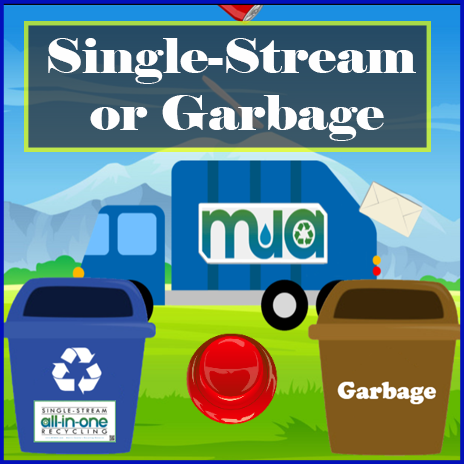 Recent Videos