F.A.Q. Electroncis (E-Waste)
The MCMUA operates one of NJ's most comprehensive household hazardous waste (HHW) programs. This F.A.Q. page and information on hazardous materials is intended as a guide about HHW materials as well as the MCMUA's HHW program. This information is a general guide and does not constitute official rule, regulation or law.
---
Effective January 2011, New Jersey's "Electronics Waste Management Act" mandates the establishment of a free and environmentally sound recycling program (E-cycling) for computers, monitors, laptops, portable computers and televisions. These programs are are required to be established and funded by all the manufacturers that produce this equipment for residents and businesses with under 50 employees. In accordance with the act and as of January 2011, computers, monitors, laptops, portable computers and televisions are banned from being disposed of in the garbage. At a minimum, these discarded electronic items must be recycled and cannot be placed in the garbage for disposal.
As part of Morris County's household hazardous waste program, the MCMUA accepts used consumer electronics for recycling. In addition, more and more entities (public and private) are providing E-Waste recycling through a wide variety of programs. Electronics are now accepted at many municipal recycling depots and/or retail locations. Click here to view the database of Morris County electronics recycling drop-off locations.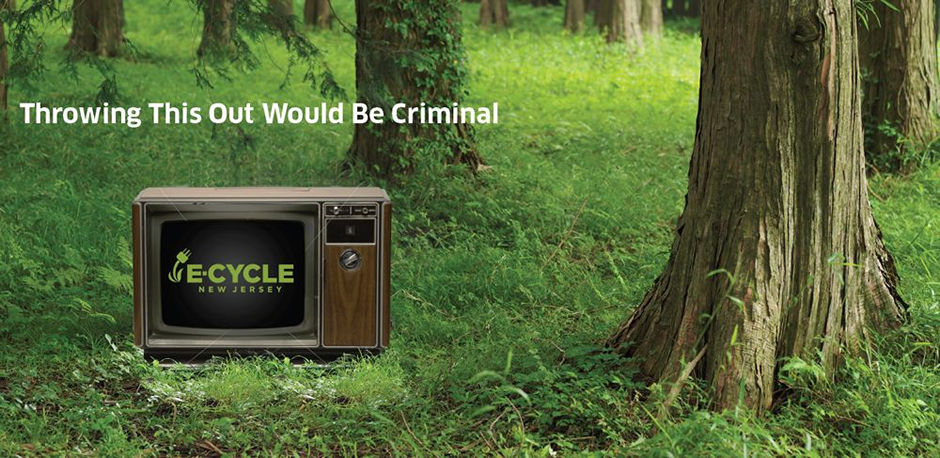 Managing Electronics (E-Waste) with the MCMUA
The following items are accepted as part of the MCMUA electronics recycling program: *computers (disposal ban), *laptops (disposal ban), *monitors (disposal ban), *televisions (disposal ban), printers, copiers, speakers, telephones, cell phones, keyboards, wire, hard drives,removable floppy or hard drives, docking stations, circuit boards, etc.
* As of 2011 and in accordance with Electronic Waste Management Act., the above items listed with an asterisk (*) are banned from being placed in the garbage for disposal.
Items accepted from residents and businesses with less than 50 employees are now free of charge. Businesses with more than 50 employees, schools and/or out-of-county participants that use the MCMUA's drop-off programs will be assessed fees starting at $3.00 per component. Recycling fees are based on the size of the item - Click here to see the generalized price list.
Links Related to Electronics Recycling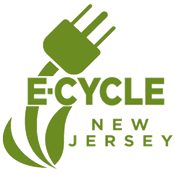 Other Computer and Electronics Recycling Programs
The list below represents some of the opportunities to recycle electronics through existing retail and non-governmental locations. Please contact any location prior to dropping off material as their policies may have changed from what is listed below.
Hazards Associated with Electronics (E-Waste)
Electronic equipment, appliances with printed circuit boards, may contain lead from solder, mercury in switches, lithium batteries, and heavy metals in the printed circuit boards.
Cathode ray tubes (CRTs), including televisions and computer monitors, contain approximately 5 to 8 pounds of lead per unit.
These items do not pose any health and safety risk while intact, but may if dismantled or improperly disposed.

Handling Electronics (E-Waste)
Store and handle in a manner that minimizes breakage, especially CRTs.
Do not attempt to dismantle CRTs without proper training, high voltage in the capacitor can discharge a lethal charge.